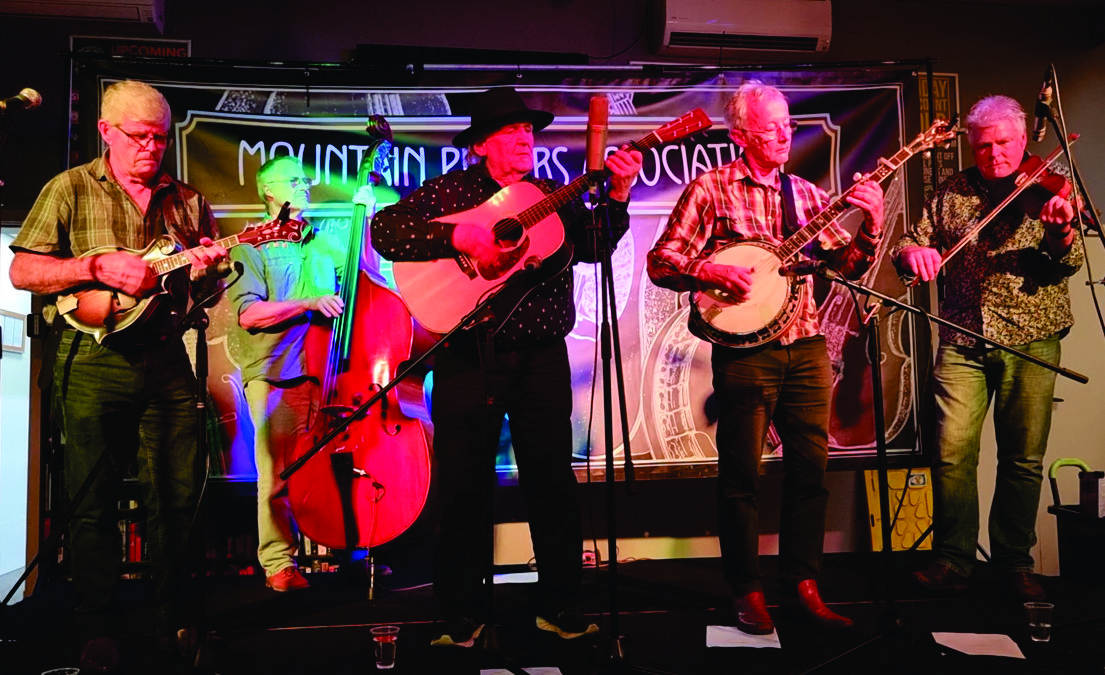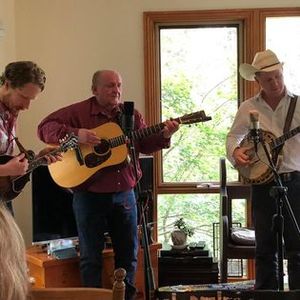 "I thoroughly enjoyed Dave Diprose and Hillbilly Radio's performance. The show was world class with honest stories and songwriting of real authenticity. The sweet sound of singing, dobro, fiddle and guitar really lifted my spirits".
Ron King: (Presenter 'An Acoustic Companion'); Radio 3MDR
Dave's first experience with Bluegrass music was back in the early '70s when he first heard The Nitty Gritty Dirt Band's "Uncle Charlie" album, and then the seminal "Will The Circle Be Unbroken". Shortly after he came across Norman Blake whose guitar style he took to like a duck to water. In the early '80s Dave was regularly performing Bluegrass (as well as Blues) in cafes and acoustic venues across Melbourne, as well as a number of festivals.
Fast-forward 25 years and Dave was a founding member of Nine Mile Creek where his driving guitar contributed to the band's immensely popular sound. After four years he felt the need the present more of his growing catalogue of original tunes and so formed his own band, heavily featuring the sounds of Dobro & Fiddle. Dave has won the Tamworth Songwriter's Association "Bluegrass Song of The Year" twice (2019 & 2023), as well as a second place for Instrumental Tune of the Year 2022. As one of the more important original artists in Australian Bluegrass, Dave Diprose and Hillbilly Radio have been winning fans in bluegrass and folk circles with their fine musicianship, a deep respect for the traditions, and humorous and heartfelt presentation.
The band has performed at numerous festivals including: Mountaingrass; Kelly Country Pick; Great Alpine Pick (GAP); The Basin Music Festival; Foggy Mountain Bluegrass Festival; Yarra Junction Fiddlers Convention as well as being the feature act at clubs and other showcase events. 
Hillbilly Radio
Dave Diprose